MULTIPAGE SPREAD PRINTED EDITORIAL FOR LUCY'S MAGAZINE. THE EDITORIAL WAS ESSPECIALLY MADE FOR THERE CELEBRATION 5OTH EDITION.
IN THE EDITORIAL THEY USED MUTIPLE PIECES LIKE OUR CRYSTAL BODYSUIT AND OUR RED SILK BLOUSE WITH TRAIN.
PIECES USED IN THIS MULTIPAGE PRINTED SPREAD AND EDITORIAL ARE OUR WHITE SMOCK DRESS, CRYSTAL NOVA BODY AND OUR SILK RED BLOUSE .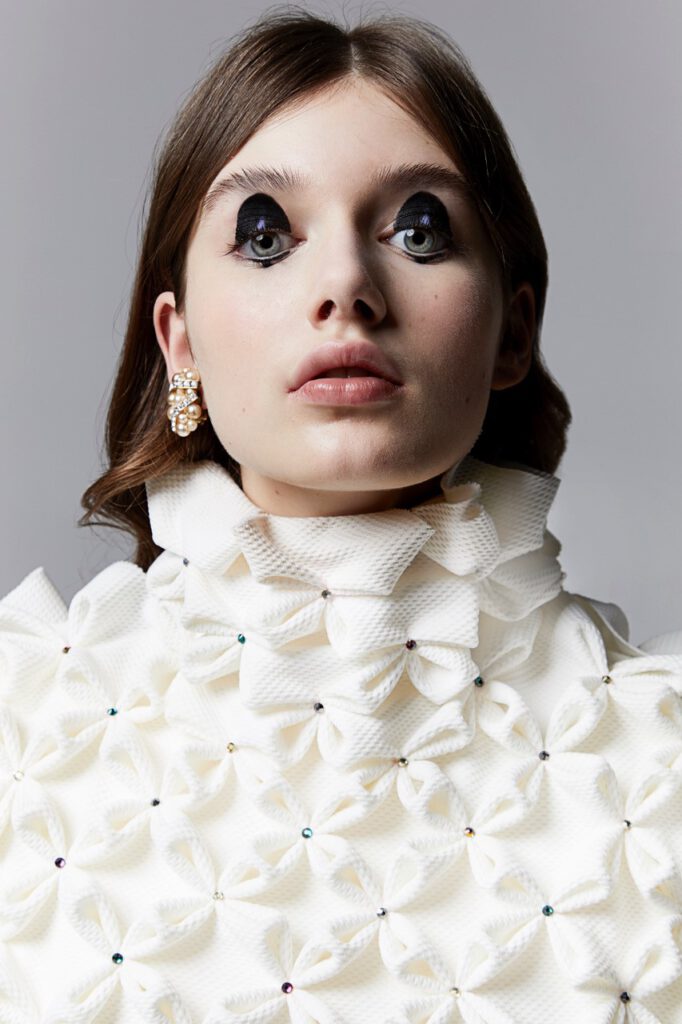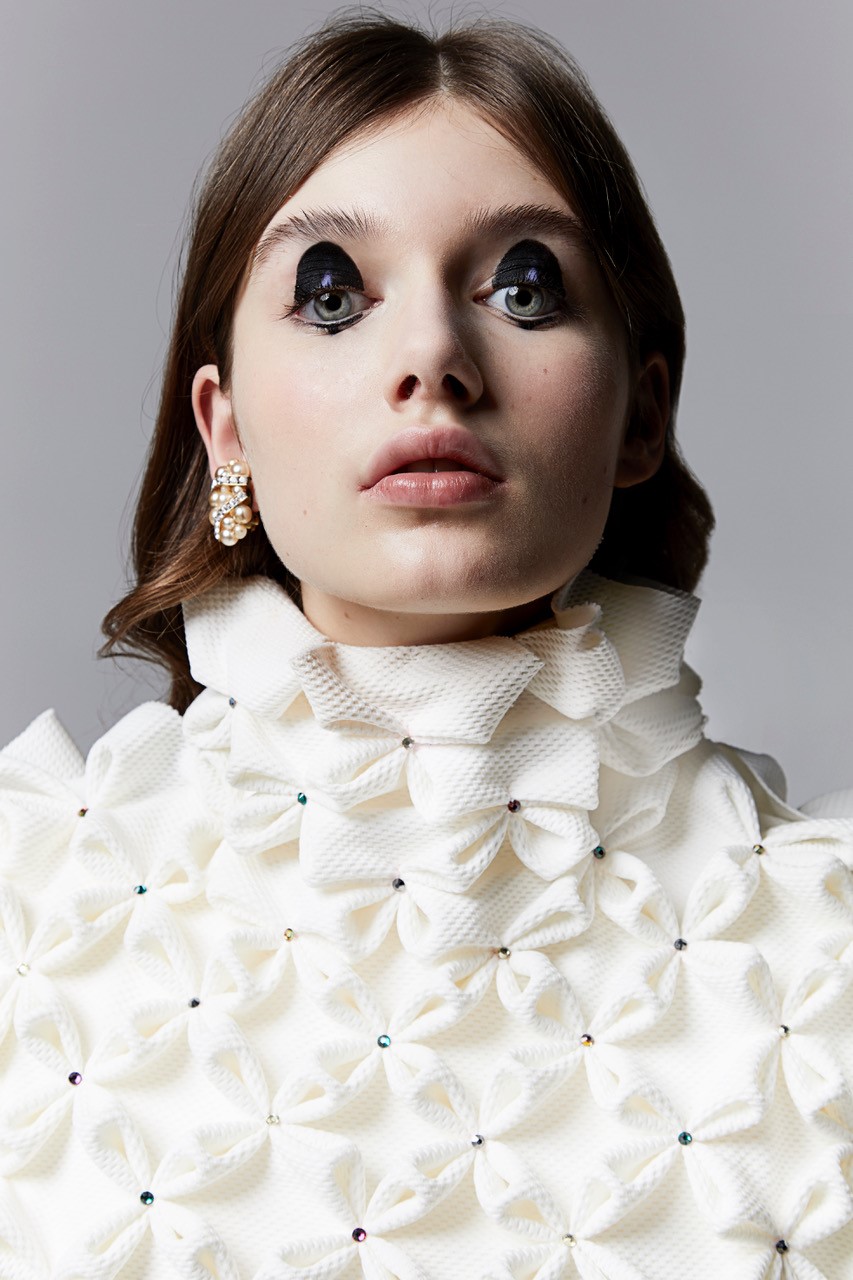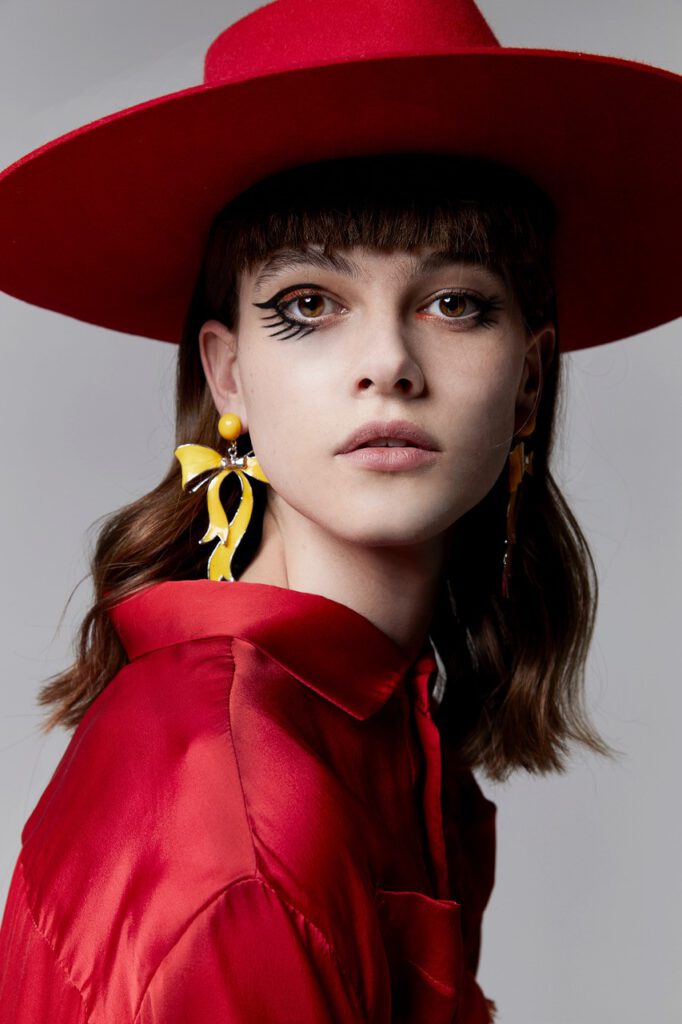 PHOTOGRAPHER: LIZ VAN CAMPENHOUT
STYLING BY: MARJA BENNENBROEK
MUA: WOUT PHILLIPPO
HAIR: MELTEM SAHIN
MODELS: JESKA KWAKERNAAK & LISELOTTE CLAERHOUDT